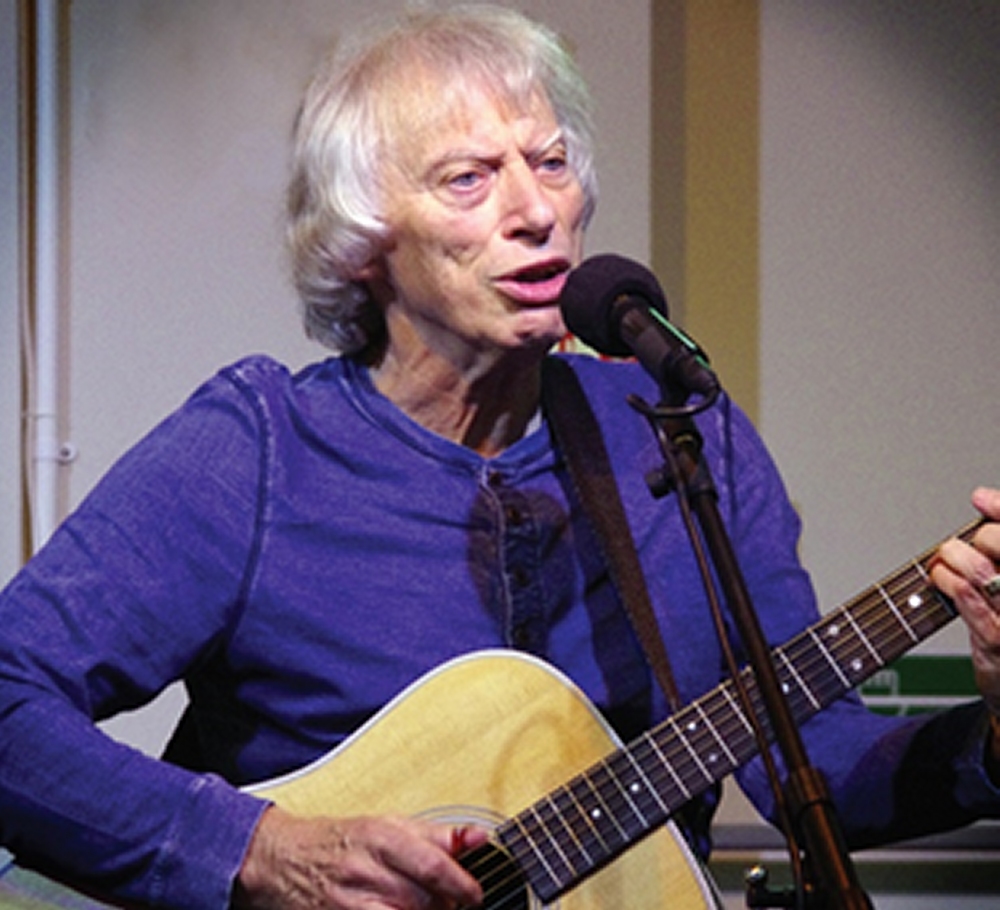 Hello, I'm Allan Richardson - welcome to my music web pages! Here you can find out more about my original songs and recordings, download lyrics and view some of the instruments I have made. The "CDs" pages give information on all my currently available recordings. New in 2020 is an album of songs entitled "Thanks for all the Honey". Details are on the CDs page with a link to a YouTube video of the title song. The CDs pages also give track listings for my other current CDs, with some samples to listen to and links to YouTube videos containing the full audio and lyrics. You can access the videos via my YouTube channel HERE: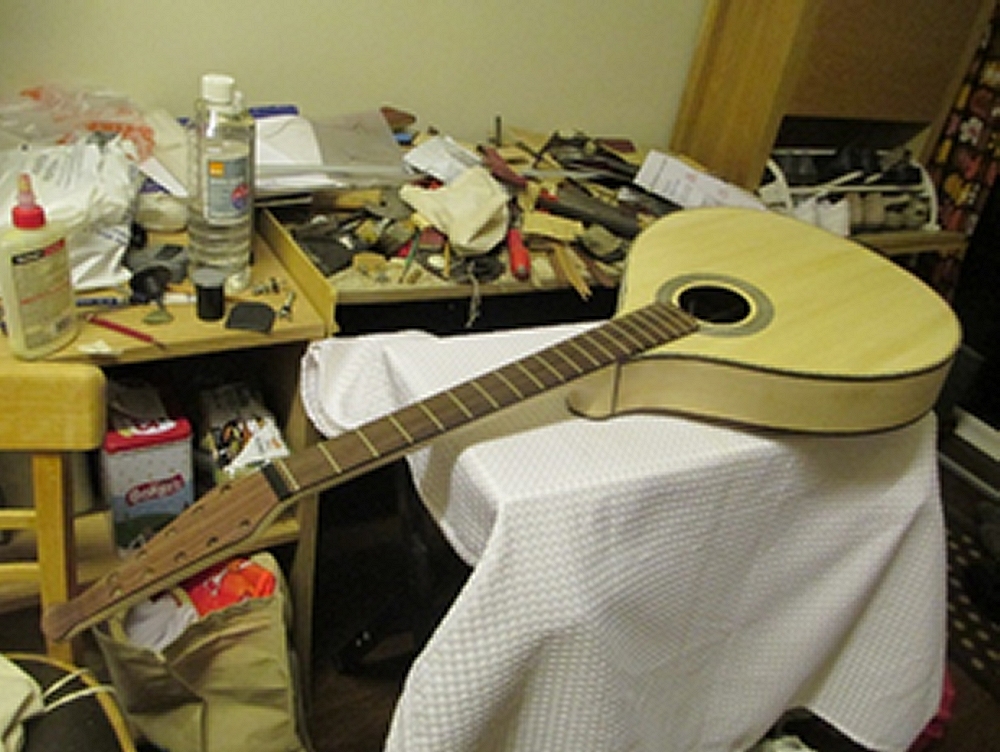 The "Lyric Library" pages contain complete lyrics from over forty of my songs which can be downloaded. For anyone wishing to try playing these songs, you can CONTACT ME and I may be able to provide chords and hints for playing.
Under "My Instruments" there are pictures of things I have made, and a sequence showing the construction of a guitar in 2013. There is also an illustrated booklet about a cittern which I recently completed. Making instruments, and other things, is purely a pleasure for me. I have done commissions but don't make guitars for sale. If I paid myself the minimum wage I could not afford to buy one of my own guitars!
WHAT NOW
Since this website started in 2014 music has been a lot of fun. Playing at home and making CDs may be rewarding but nothing beats live music. It has been a joy both to perform and enjoy the music of other artists in folk clubs and singarounds, at festivals and on BBC local radio.
Then in 2020 everything stopped. Many summer events have been postponed a whole year and the rest of the live folk music scene has been on hold for many weeks. When it gets going again I hope still to be part of it. Details of future gigs and other engagements will be on my Facebook page HERE. Do keep in touch!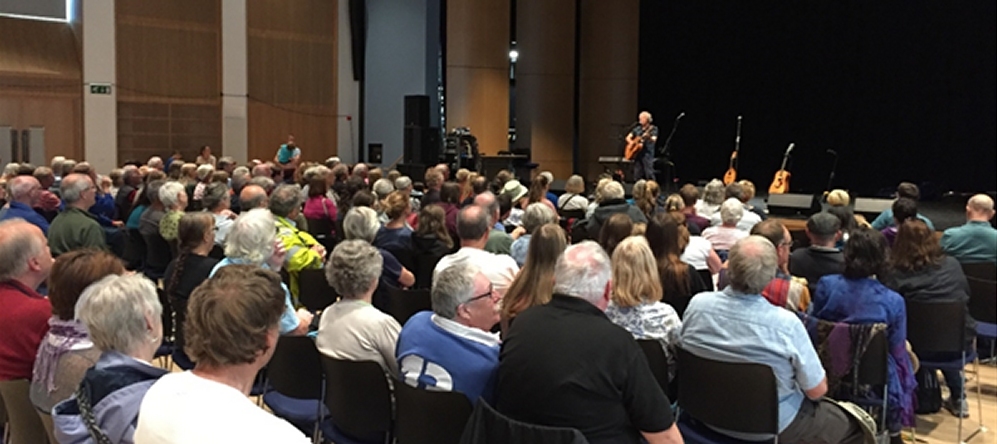 I HOPE YOU ENJOY WHAT YOU FIND ON THIS WEBSITE. PLEASE SPREAD THE WORD TO ANYONE ELSE YOU THINK MAY LIKE IT.
Tell me what you think - likes, dislikes, comments or anything you would like to share. Contact me to leave feedback, if you would like me to sing for you at an event or venue, to order CDs or for any other information.